Haverford
Initially, the town functioned as a summer destination for families escaping the extreme heat of Philadelphia's summer months.

Check Out the Latest Homes for Sale in Haverford


Haverford Market Trends
Market data provided by
U.S. Census Bureau
and the local listing feed.Haverford market trends indicate a decrease of $17 (8%) in the average price per square foot over the past 6 months. The median sales price over that same period fell from $382,207 to $375,193. The average time on market for properties in Haverford is 68 days and buyers can expect to pay 99% of the seller's asking price.
Haverford inherited its name from a Welsh word meaning "goat's ford." The township first originated over the line in Delaware County, and soon grew across the Lancaster Pike into Montgomery County. Located only ten miles away from the cultural and educational resources of Center City, Haverford is nationally known as being the home of Haverford College, a prestigious university. The town's boundary line extends from Haverford College campus to Buck Lane. Northside Haverford is also considered to be one of suburban Philadelphia's most prestigious residential areas.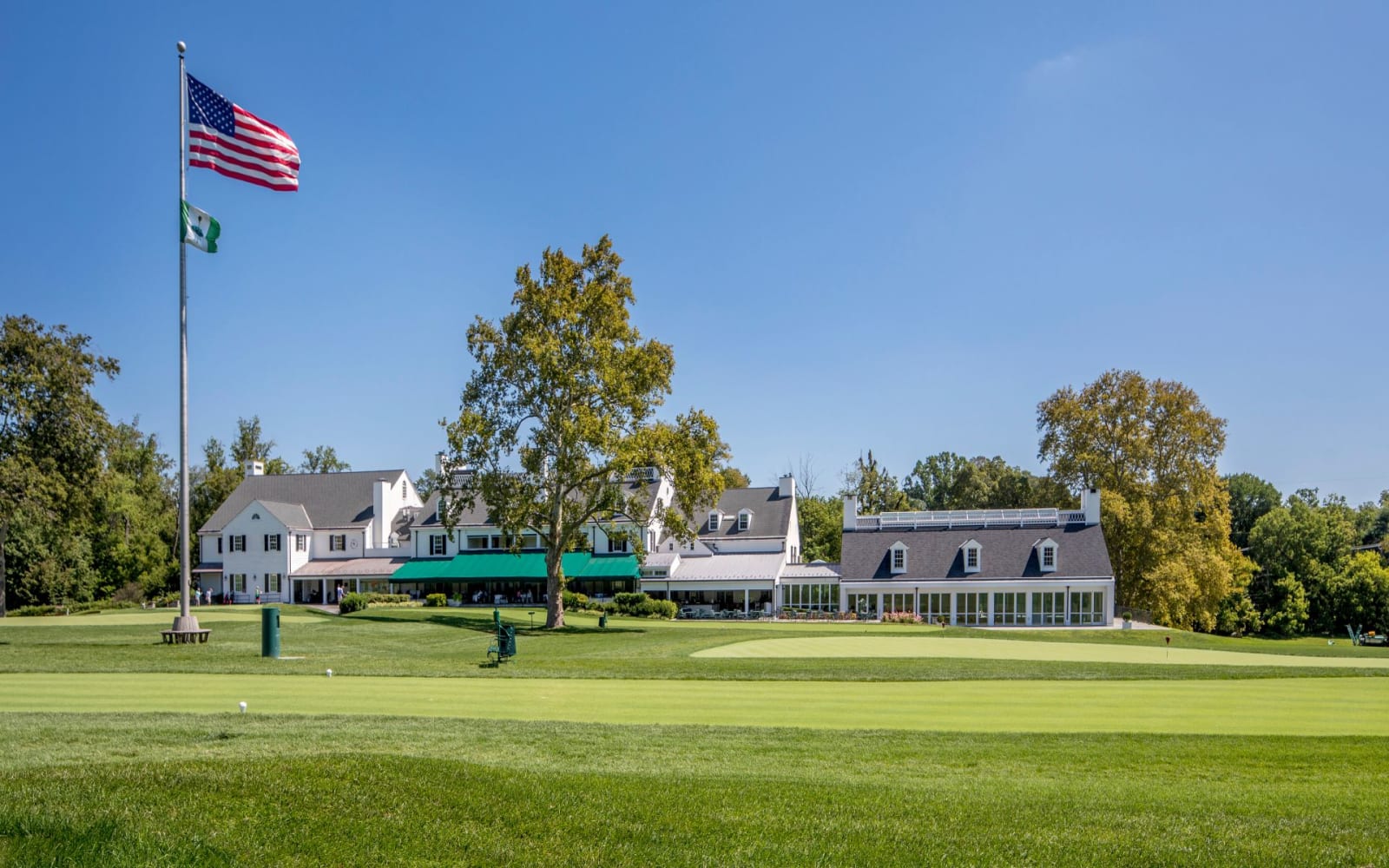 Initially, the town functioned as a summer destination for families escaping the extreme heat of Philadelphia's summer months. As wealthy railroad executives began establishing themselves permanently in Haverford, the development of the railroad grew, making the township an even easier commute to the city. Much of the farmland was purchased by these families who replaced crops and such with large manors and gardens. The sprawling mansions and large homes that characterize the Main Line region, began to populate Haverford's landscape. Some of these historical estates still exist today, and demonstrate the tremendous size of these homes, which ranged from 31 to 76 acres.
Most of Haverford's retail can be found at the intersection of Station Road and Lancaster Avenue, and consists of attractive and interesting shops. One of the town's most interesting landmarks is Haverford Hotel, which used to be located at the corner of Grays Lane and Montgomery Avenue. Built entirely of brick in 1913, the hotel symbolized the town's grandeur with its stately white columns and gracious porch entrance. The hotel's rich decor delighted visitors. Its fifty rooms were decorated with Chippendale desks, Chinese screen paintings, mahogany china cabinets, brass sconces, and sparkling chandeliers. The hotel also played an important role in the community. Haverford Hotel hosted many wedding receptions, including that of President Eisenhower's granddaughter. Balls, various parties, and meetings were also held there. In 1973, the hotel was torn down, and replaced by Gray's Lane House, and apartment condominium designed by Vincent King.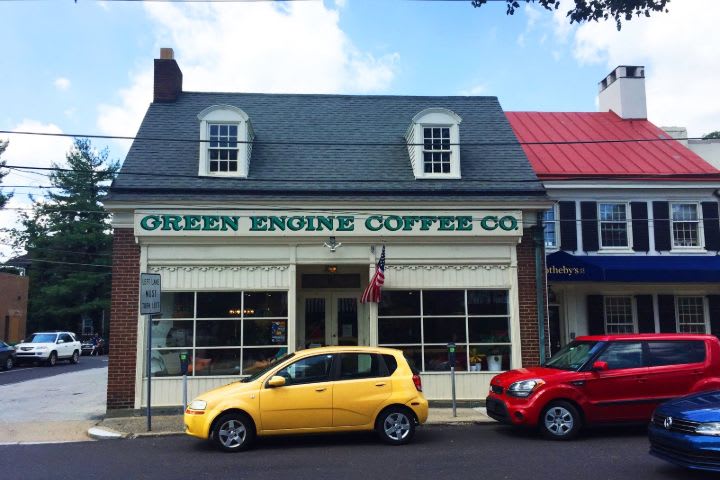 Haverford is nationally known for the exceptional educational facilities it offers its residents. The nationally renowned Haverford College forms an integral part of the town's community. Founded in 1833, Haverford College is the first college to be created by the Society of Friends in the United States. The college covers 225 acres of property, and cooperates with the University of Pennsylvania and Bryn Mawr College to give students a wider choice of curriculum. The college's grounds also offer residents recreational facilities such as softball playing fields and a three-mile jogging course. The town also houses one of the best private schools in the nation, The Haverford School for Boys (www.haverford.org). The Haverford School has been a leader in boys' education since 1884, and is the premier boy's school in the Philadelphia region. The school prepares and grooms boys to become strong members of their society, instilling them with strong character as well as a good sense of leadership.
Haverford is most strongly characterized by the outstanding homes that mark its landscape. Prospective home buyers have a wide range of selection, and can chose between large stone estate houses on wooded grounds, lovely Victorian or Colonial homes, as well as newer condominiums. Haverford's rich grounds and fine schooling system, its warm atmosphere and pleasant tree lined streets, make the township a great place to live.
Schools Near Haverford
The following schools are within or nearby Haverford, Pennsylvania. The rating and statistics can serve as a starting point to make baseline comparisons on the right schools for your family.
Elementary Schools
Private
Grades

PK-8

Enrollment

455
Private
Grades

PK-K

Enrollment

166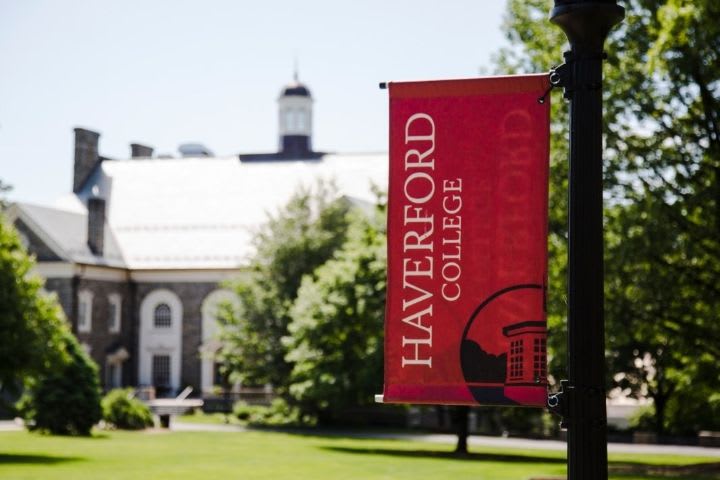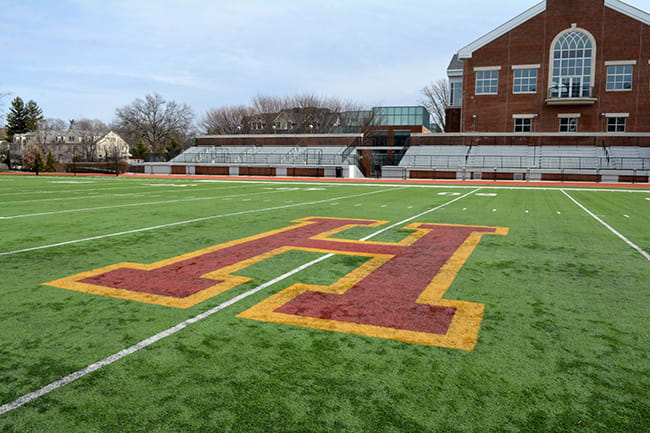 Private
Grades

PK-8

Enrollment

134
Private
Grades

6-12

Enrollment

380
Public
Grades

PK-8

Enrollment

566

Public
Grades

9-12

Enrollment

1724
Public
Grades

9-12

Enrollment

3621
Private
Grades

6-12

Enrollment

380

Stay Up to Date

Stay informed on the latest in Haverford real estate.