Northern Liberties
offers a colorful exception to the city's gridded urban rule with its collection of narrow streets beset with modest row homes and...

Check Out the Latest Homes for Sale in Northern Liberties


Welcome to Northern Liberties
If you want to live in the middle of the action just outside of center city Philadelphia, Northern Liberties is it. Musicians and artists have transformed this warehouse and rowhouse district, once home to factories and breweries, into Philly's version of SoHo. Filled with great artist live/work space, music and art studios and nightclubs, Northern Liberties enjoys good brews and food and a lively music, arts and culture scene.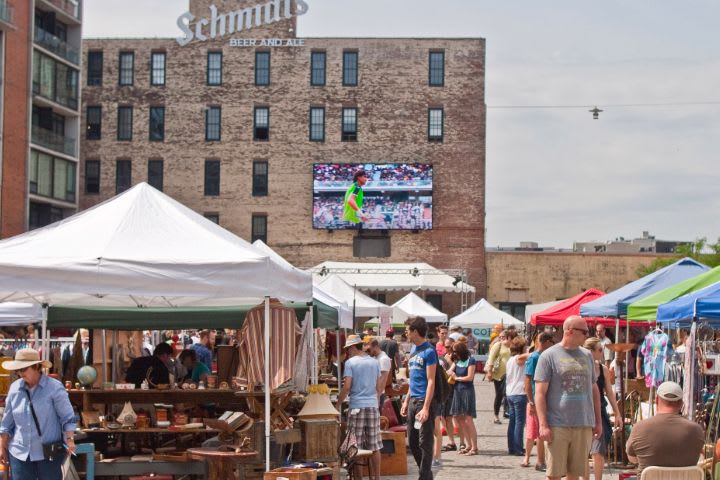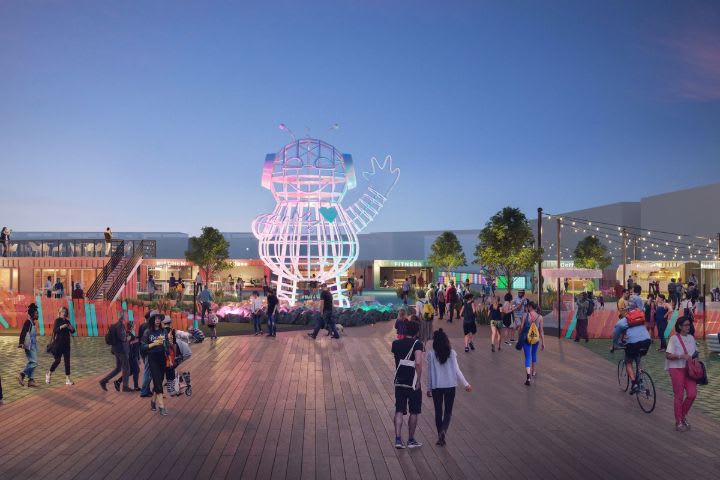 Stay Up to Date

Stay informed on the latest in Northern Liberties