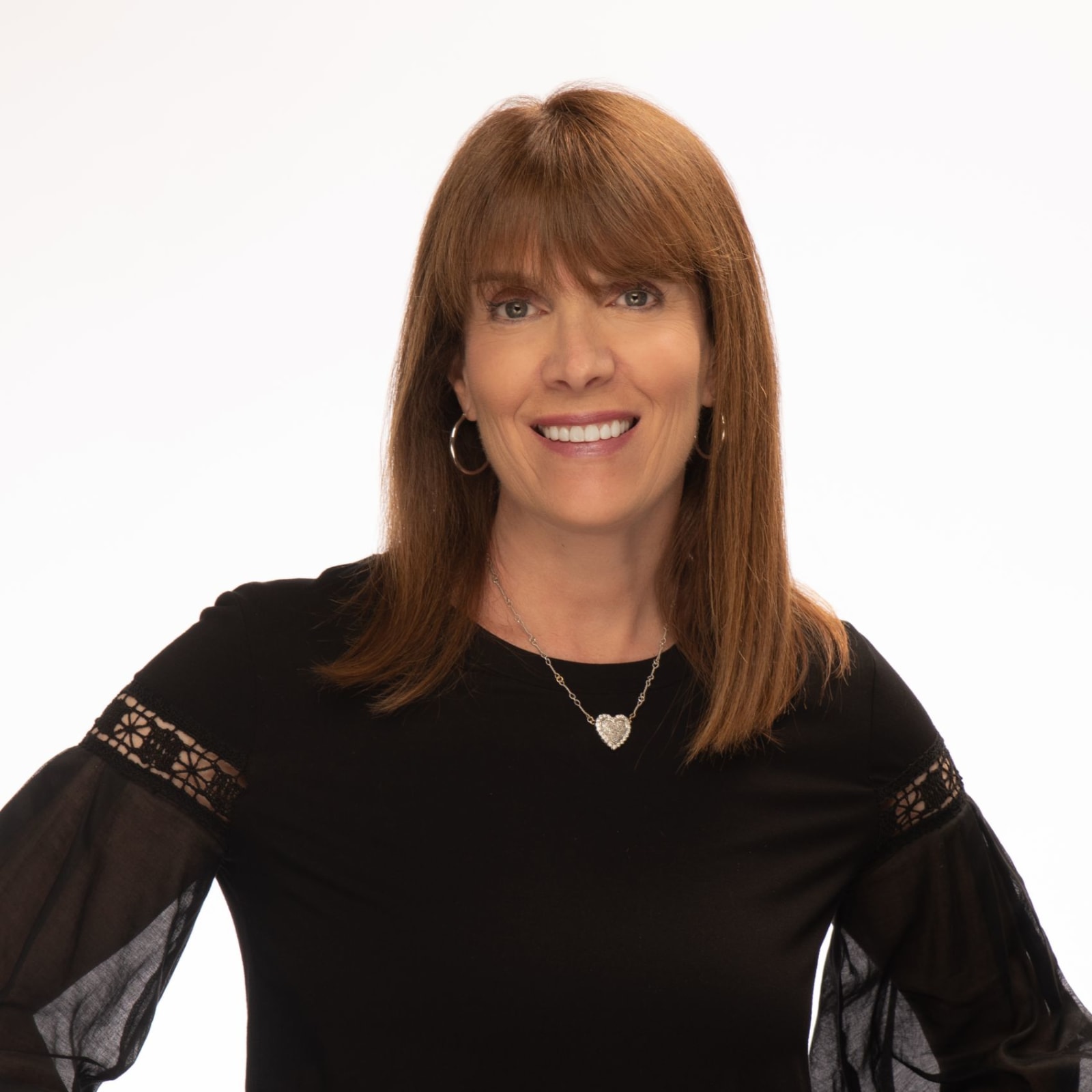 Anne J. Stein


Email: [email protected]
Tel: 484-571-4453



"If they build it, we will find it. If you own it, I will sell it."
Hard Work Focused on YOU
Anne Stein is a lifelong resident of the Main Line and she prides herself on making her clients feel special. No matter if you are buying, renting, or selling your home, Anne will give everyone the same top notch service and attention to detail. Her honest approach keeps her clients well informed throughout the transaction. If she doesn't know something, she is not afraid to admit it, and will prove to you through her work ethic that she is more than capable of finding the answer.
No Issue Is Too Big To Solve
Anne always says there is no issue too big to solve. Backed by the Robin Gordon Group, Berkshire Hathaway and Trident mortgage services, Anne truly believes she has the resources and experience to find a solution to any problem. It's truly power in numbers at work!
Family Matters
When Anne isn't in the office, she loves spending time with her family and her dogs. She loves exploring all that the Main Life has to offer including shopping, restaurants and visiting Center City Philadelphia.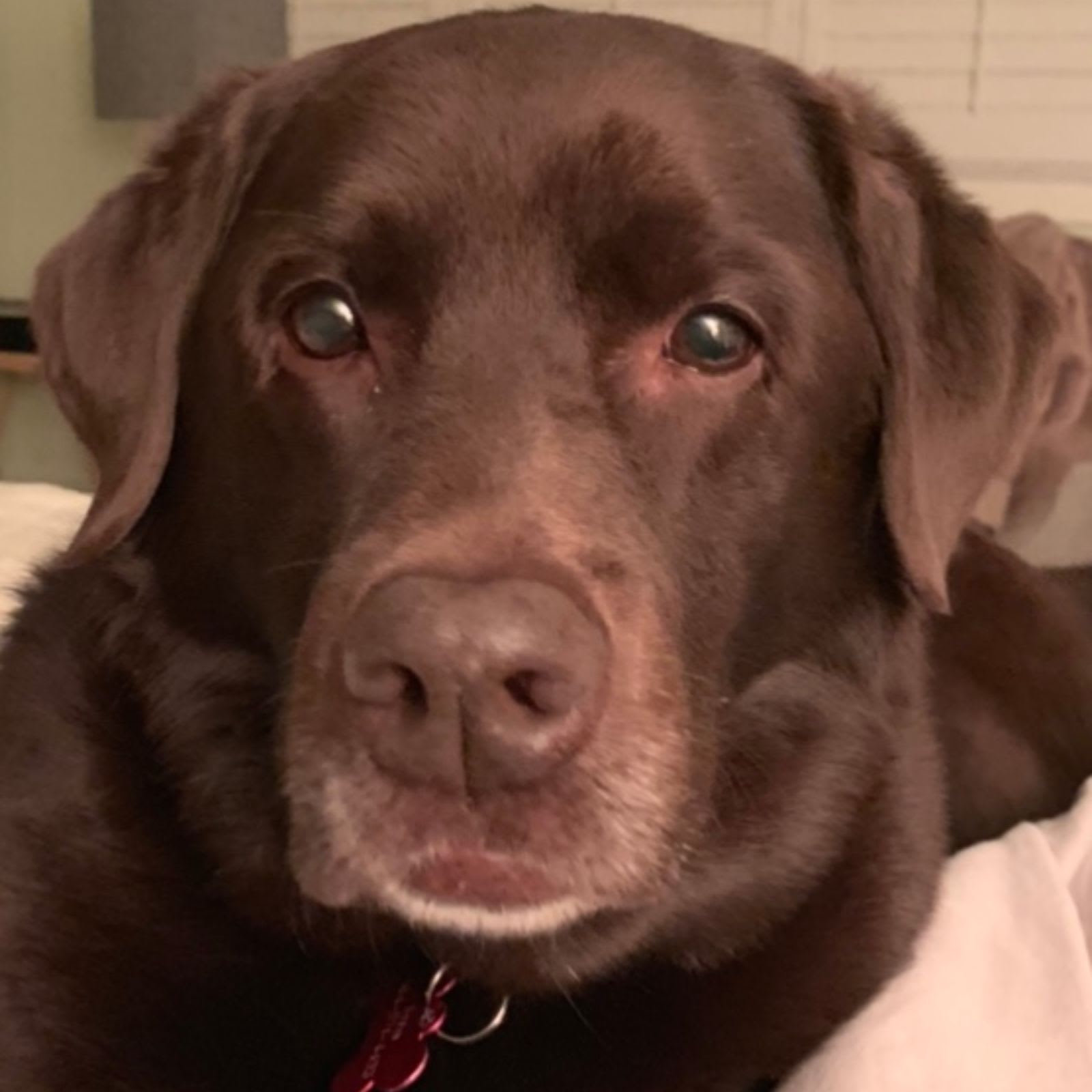 BAILEY STEIN
Anne Stein's dog is an English Chocolate Labrador retriever named Bailey. Her official name is Baileys Irish Cream of Fawn Hill and she recently turned 9 years old. She is from a litter of pups who are tracking dogs. Anne and her family have owned Labs her entire life. Bailey's favorite activity is playing with her hedgehog toy and her favorite treats are greenies. Bailey is a smart puppy and gives herself her own manicures and pedicures! Anne has never had to cut her nails once! Bailey loves watching TV with Anne. She will literally sit with her paws crossed watching her favorite shows.