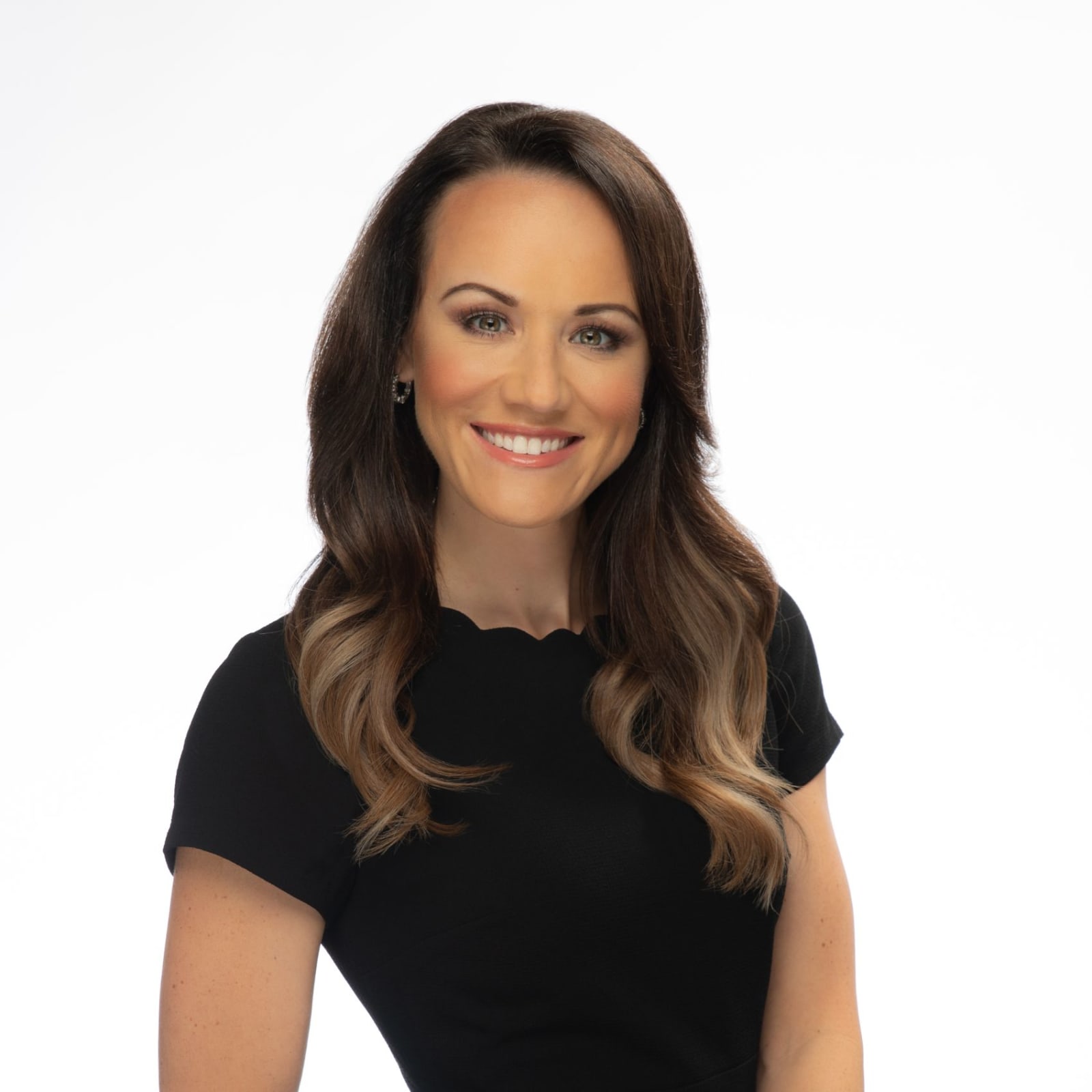 Erin Rigo

Tel: 856-666-0922


Philly Savvy
Erin Rigo has been proud to call Philly home for the past decade. She knows the market intimately, as she is an investor in Philadelphia real estate herself, living in South Philly. Erin will know exactly what neighborhoods match your search criteria. She has the patience and understanding to let you explore and investigate until you have found that perfect dream home. She then turns that dream into a reality for her clients.
100% Attentive
There are no bad questions when working with Erin. Erin often uses her background in education to help clients navigate and demystify the home buying process by teaching them about each aspect of the transaction up front. Erin is the best in assisting first time buyers find their Philly dream home! Her responsiveness and attention to detail mean her clients are never left wondering what to do next. Erin is by your side every step of the way.
Life Outside of Real Estate
When Erin is not helping out buyers, she loves to travel, exercise and read. You can find her around the city working out at RippedPHL, dining with friends or taking a stroll through Rittenhouse Square park.