Record-Setting Performance:
Why More Main Line Sellers Trust Robin.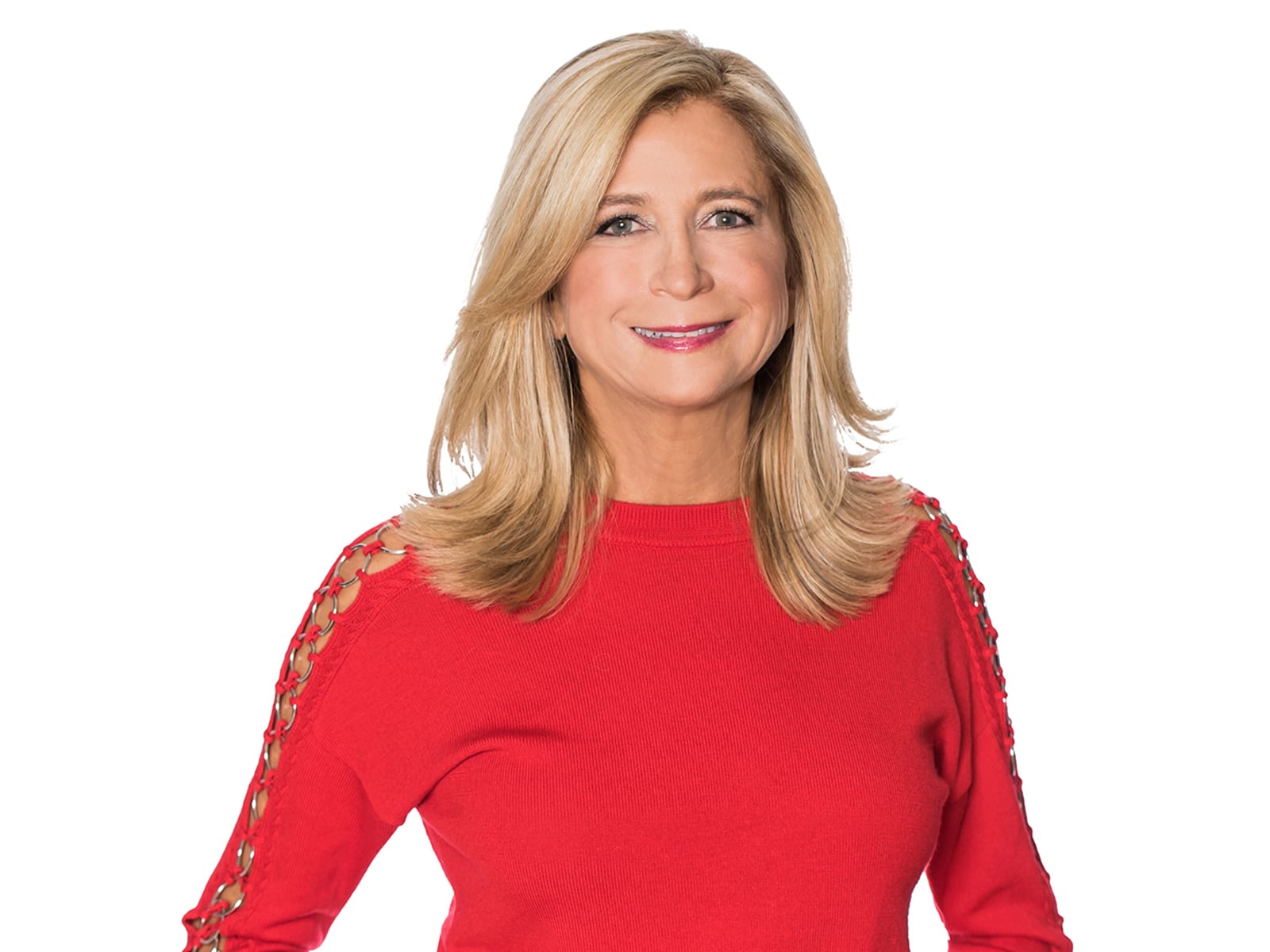 UNMATCHED EXPERTISE FOCUSED ON
YOU
"Name a house on most any Main Line street, and I can probably describe it."
With nearly $2 Billion in career home sales and distinguished as the Main Line of Philadelphia's top selling Realtor® since 2000,* Robin Gordon is the area's most trusted agent. Beyond the Main Line, she consistently ranks as one of the top luxury agents in the entire country and her record sales have been recognized by the Wall Street Journal, RealTrends rankings, Philadelphia Inquirer, Philadelphia Business Journal, L.A. Times and Patch.

Robin is a Main Line native with unmatched market knowledge and credits her success to the trust she creates with each client relationship. She takes pride in the fact that her business is based almost exclusively on positive referrals. Robin is renowned among colleagues and clients alike for her integrity, tenacity, professionalism and empathy. She loves to win (for her clients) but does so with a calm demeanor and a smile. Whether working on a small condo or a multi-million dollar estate, Robin provides her clients with extraordinary service, skilled negotiation and attention to every detail.


Robin's competitive advantage comes from her superior negotiating skills honed from over a decade of experience working as the VP of Real Estate Acquisitions for a major investment banking firm. This combined with her intimate knowledge of the Main Line puts Robin in a league of her own. She strategically chose to partner with her husband, Michael Gordon, the team's chief marketing strategist, freeing up Robin to do what she does best: sell homes for the highest amount of money in the shortest amount of time.
Backed by an elite team of luxury home specialists and administrative professionals, the Robin Gordon Group provides dedicated, discreet and responsive service that exceeds the expectations of what sellers and buyers have come to expect from the real estate industry.



Our Numbers - Proven Performance
#1
Team on Philadelphia's Main Line
#1
Team - Berkshire Hathaway HomeServices Fox & Roach – Companywide
#5
Berkshire Hathaway HomeServices – Nationwide (2018)
Top 10
Berkshire Hathaway HomeServices Teams nationwide (2013-present)
$2B
of career sales volume – a Main Line record
2013
Sales Team of the Year – Home Builders Assn of Chester/Delaware Counties
2015
Residential Broker of the Year - Philadelphia Business Journal​
FOR ROBIN ...
THE MAIN LINE IS HOME

.

Robin is deeply connected to the Main Line of Philadelphia. Her intimate knowledge of this region, and experiences of having lived here all of her life, give Robin an enthusiasm and a desire to make her home, your home. She knows these neighborhoods with the easy familiarity of a lifelong resident, avid runner, and mother of three. From her days as a top student-athlete at Friends Central and The University of Pennsylvania, where she earned a Master's degree in City Planning, to a decade as Vice President of Real Estate Acquisitions for a major investment banking firm, Robin demonstrated uncommon passion and talent in property valuation and negotiation.

She united this passion with her love of life on the Main Line and began her real estate career. In 1993, Robin joined the Main Line's leading luxury home brokerage, Prudential Fox & Roach – now Berkshire Hathaway HomeServices, Fox & Roach. Robin is proud to call the Main Line of Philadelphia home; her success, extensive network, and proven results are a testament to her love for her chosen community.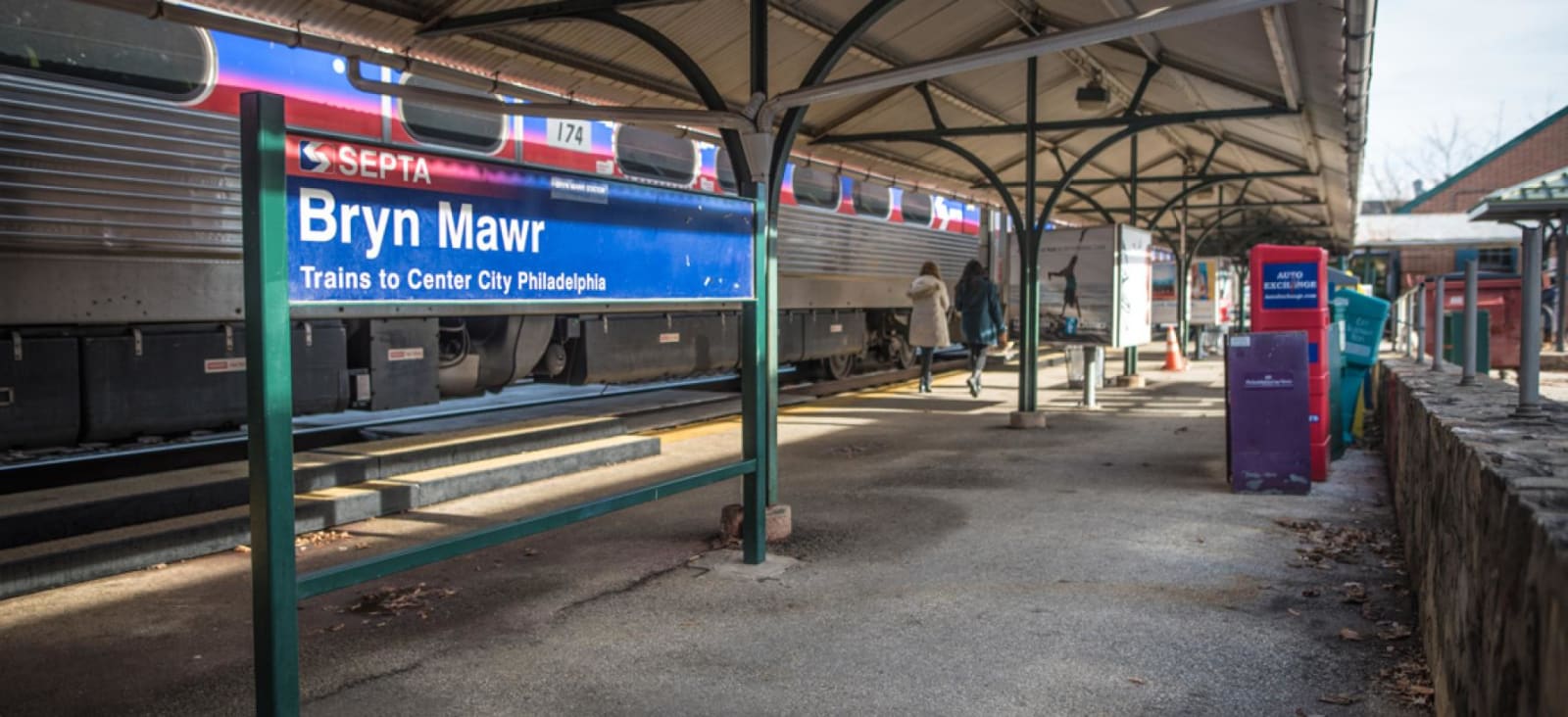 "I feel it is important to give back to the community from which I have received so much." Robin is a member of and supports numerous local organizations including: Children's Hospital of Philadelphia, Setting Scoliosis Straight Foundation, and the Trustees Council of Penn Women at the University of Pennsylvania.
9 REASON TO HIRE

ROBIN
The first step in achieving a successful sale? Look for a Realtor with successful home sales in your neighborhood. Success means securing the best price and most favorable terms in the shortest time frame, with complete confidence throughout the process. Robin's sterling reputation is due to her proven skills at every stage of the sales process:
HOME VALUATION
Robin combines her encyclopedic knowledge of Main Line neighborhoods and current market conditions with detailed analysis of recent comparable home sales to set your optimal listing price and help you make informed decisions. She will always be candid and honest in setting the list price, which is determined to generate buyer interest, attract offers and achieve the highest possible selling price.
"Pricing your home right the first time is key."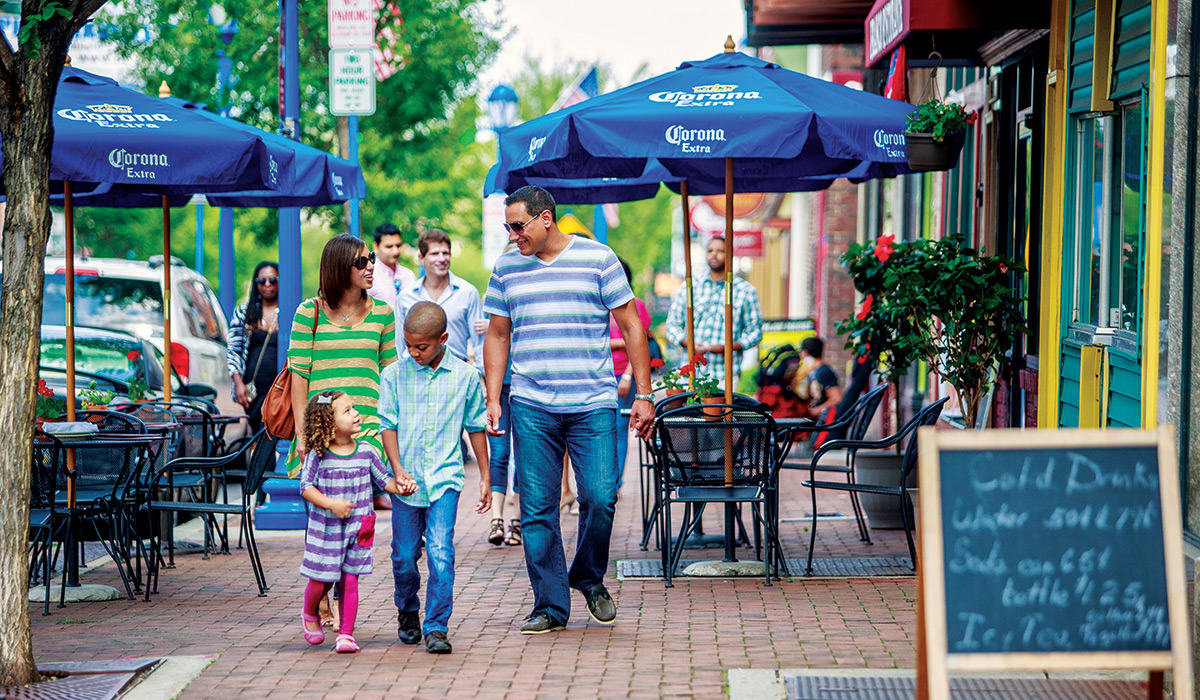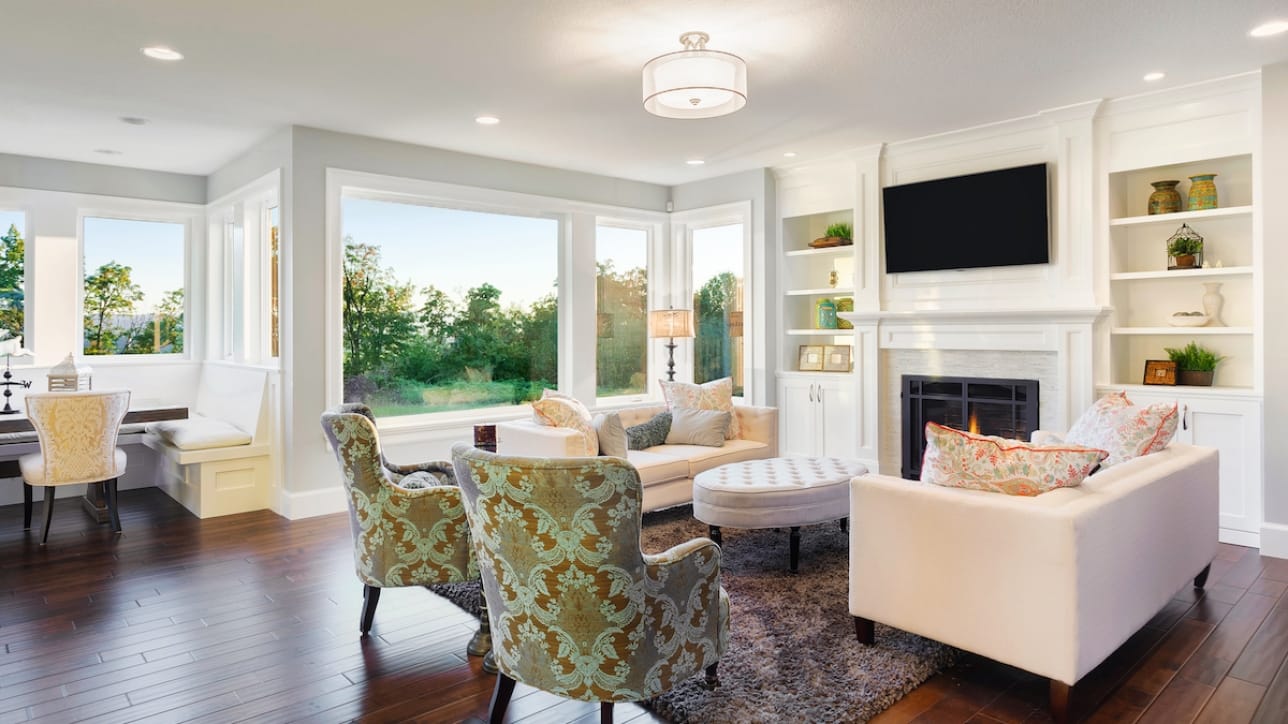 HOME STAGING
Robin helps prepare homes for sale based on market and buyer insights, design trends, and proven strategies for presenting a home at its best. Robin helps optimize the physical appearance of a home in order to get the buyers' highest perception of value. When needed and if requested, Robin will invite a designer to visit, offer recommendations and temporarily furnish your home if necessary.
THE POWER OF TWO

When you hire Robin, you get TWO accomplished sales and marketing pros working together to achieve your objectives: Robin, and her husband Michael.
After a decade as Sales & Marketing Director for Gordon Phillips Beauty Schools, Main Line native Michael Gordon joined Robin's team in 2001 as a Realtor® and marketing strategist. By applying advanced BHHS software and a database of more than 10,000 Main Line Realtors® and prospects, Michael puts your home in front of more qualified buyers via precisely targeted, multi-channel marketing and social media campaigns.
"2x the Selling Power"
While Robin networks with her Main Line contacts via phone and events, Michael excels at finding buyers via email, direct mail and online.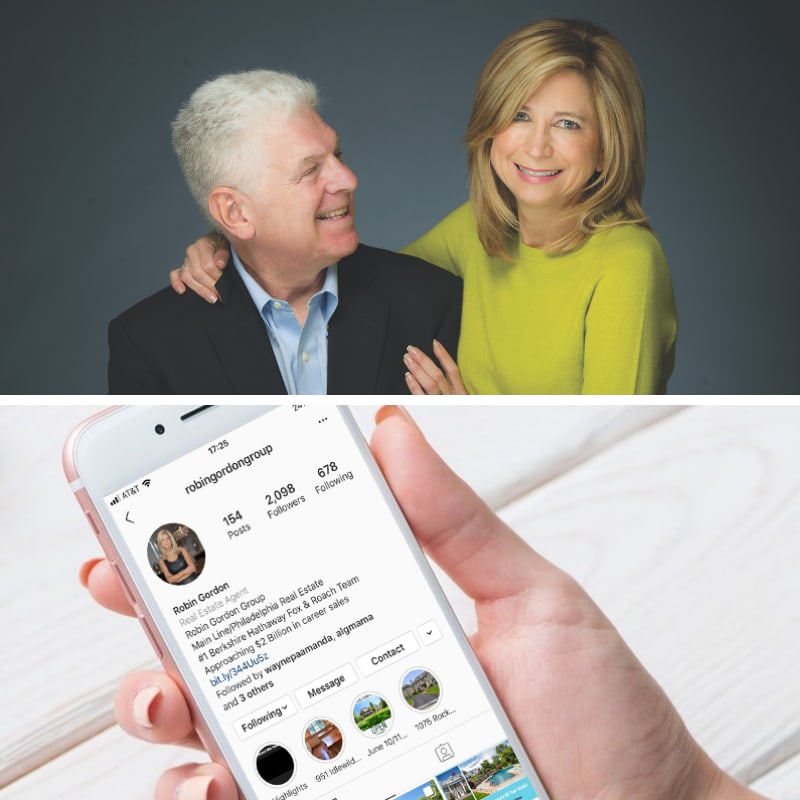 "2x the Service"
Robin & Michael are always accessible. Their accomplished team of administrators and Realtors® frees them to focus on selling your listing, so clients are never delegated to an assistant.


"We're both hard workers devoted to exceptional service. And with our complementary skills, we can meet any challenge. Our clients say they're getting two Realtors® for the price of one."




MARKETING
To quickly deliver the best price and terms, Michael gives your home maximum exposure with a custom marketing campaign as distinctive as your property. Well-crafted descriptions, fine architectural photography and professional design make a strong first impression, while your home's premium content is delivered to local, national and global prospects across multiple channels in both digital and print mediums.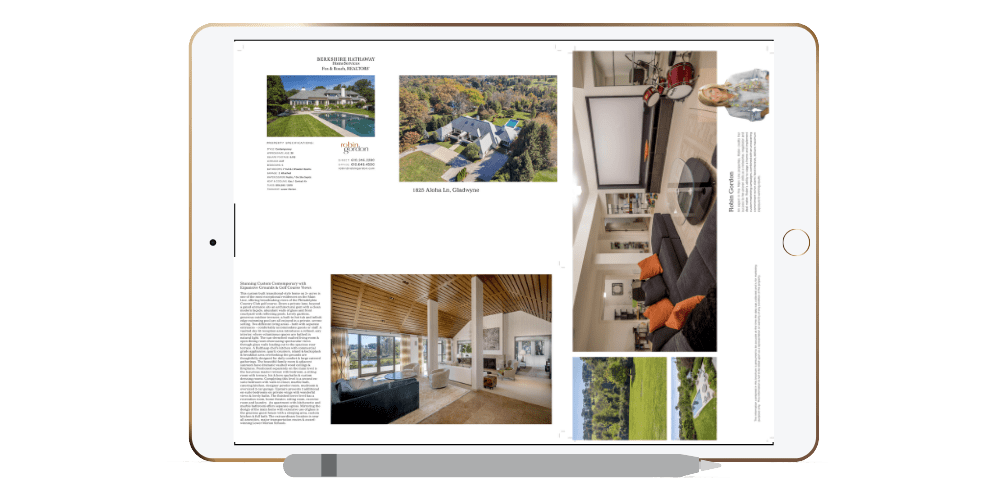 DIGITAL
Our team has sophisticated online marketing and social media tools to target, track and convert buyers. For each and every property we determine the demographic profile of your potential buyer and run online campaigns that target them. We hyper-focus our ads to run campaigns that are put in front of prospective buyers multiple times and across many partner websites and search engines. We use the industry's best systems to host a campaign strategy that include coming soon ads, targeted and segmented email blasts, retargeting campaigns, just listed and open house postings.
PRINT
All of our print marketing pieces are custom designed, for every property. We work with professional graphic designers to create a consistent, polished and modern style for all of our print materials including glossy property brochures, flyers and signage for your lawn, neighbourhood and open houses.


OPEN HOUSES
Our Open Houses are planned based on your property type and location! We aim to create buzz and strong interest in your property through strategic online marketing including Zillow and Realtor.com. Our sales and marketing strategy is designed with this end result in mind: to sell your property for the most amount of money, in the least amount of time, with zero hassle or stress.

YOUR TRUSTED ADVOCATE
The two pillars of a successful real estate transaction, like any relationship, are trust and communication. Robin's honest and straightforward advice during every stage of the sale is always in the best interest of her clients. Sometimes, it's not what they want to hear, but it's absolutely what they need to hear. And that's why Robin has earned the trust & respect of her clients and fellow Realtors alike. Robin keeps clients fully informed throughout the sale, responding promptly day or night to calls, texts and emails.

NETWORKING PRO
A lifelong Main Line resident with extensive professional and personal connections, Robin's vast network alerts her to desirable listings before they hit the market, while her gift for networking with active or potential buyers and Realtors helps stimulate buyer interest and brings offers to the table. No wonder savvy sellers trust Robin to close deals quickly and for top dollar.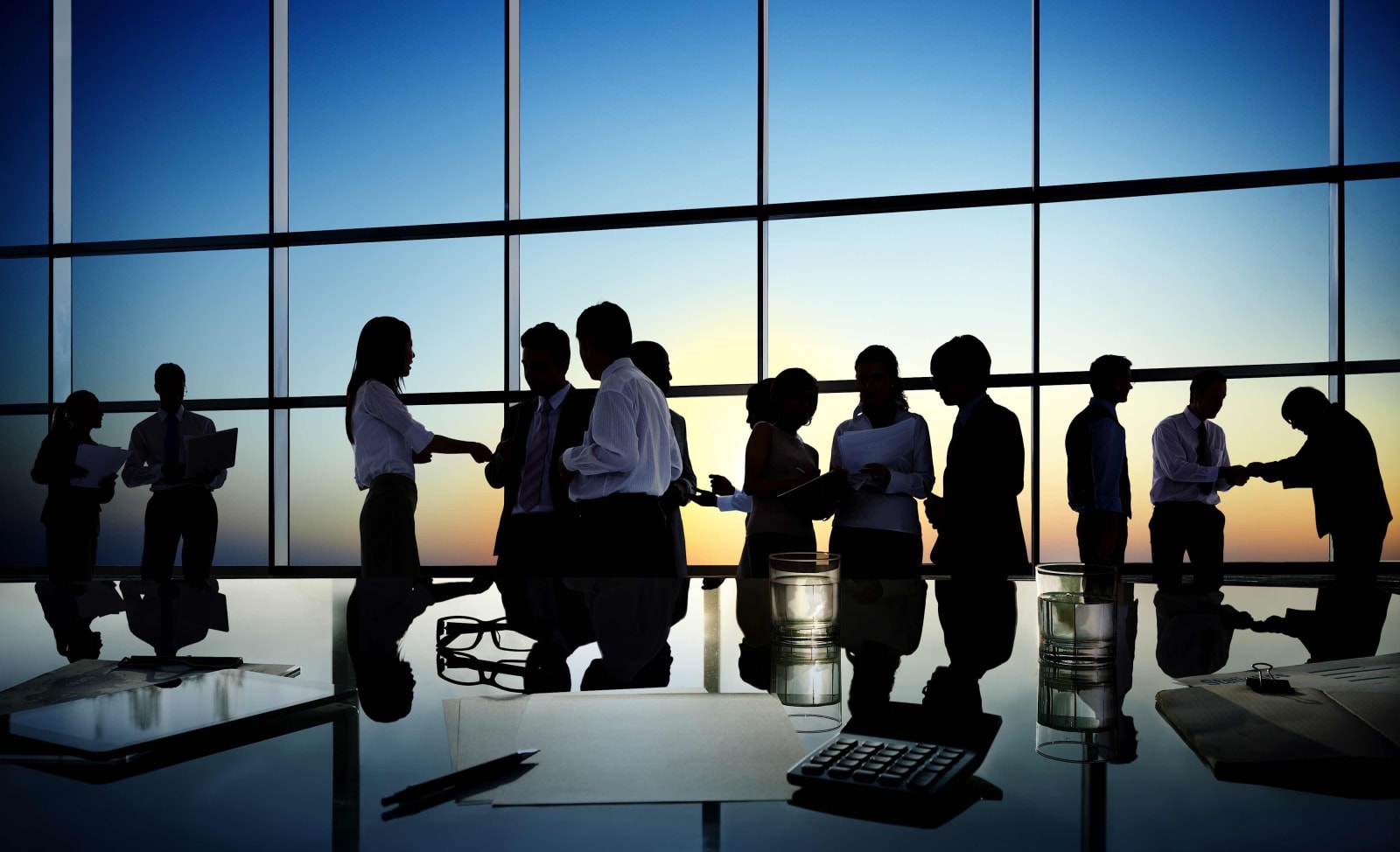 Buyers

Our expansive & rapidly growing network of buyer contacts will receive visually appealing online marketing about your listing.

Media and Industry

We maintain a thorough list of media & industry contacts to help ensure maximum exposure for your listing
Realtors

We have carefully curated a Realtor network that is categorized by their typical buyer price points and neighborhoods.
Scope
Our network spans outside the reach of just the Main Line and Philadelphia, to all 50 states in the USA and to the international buyers market.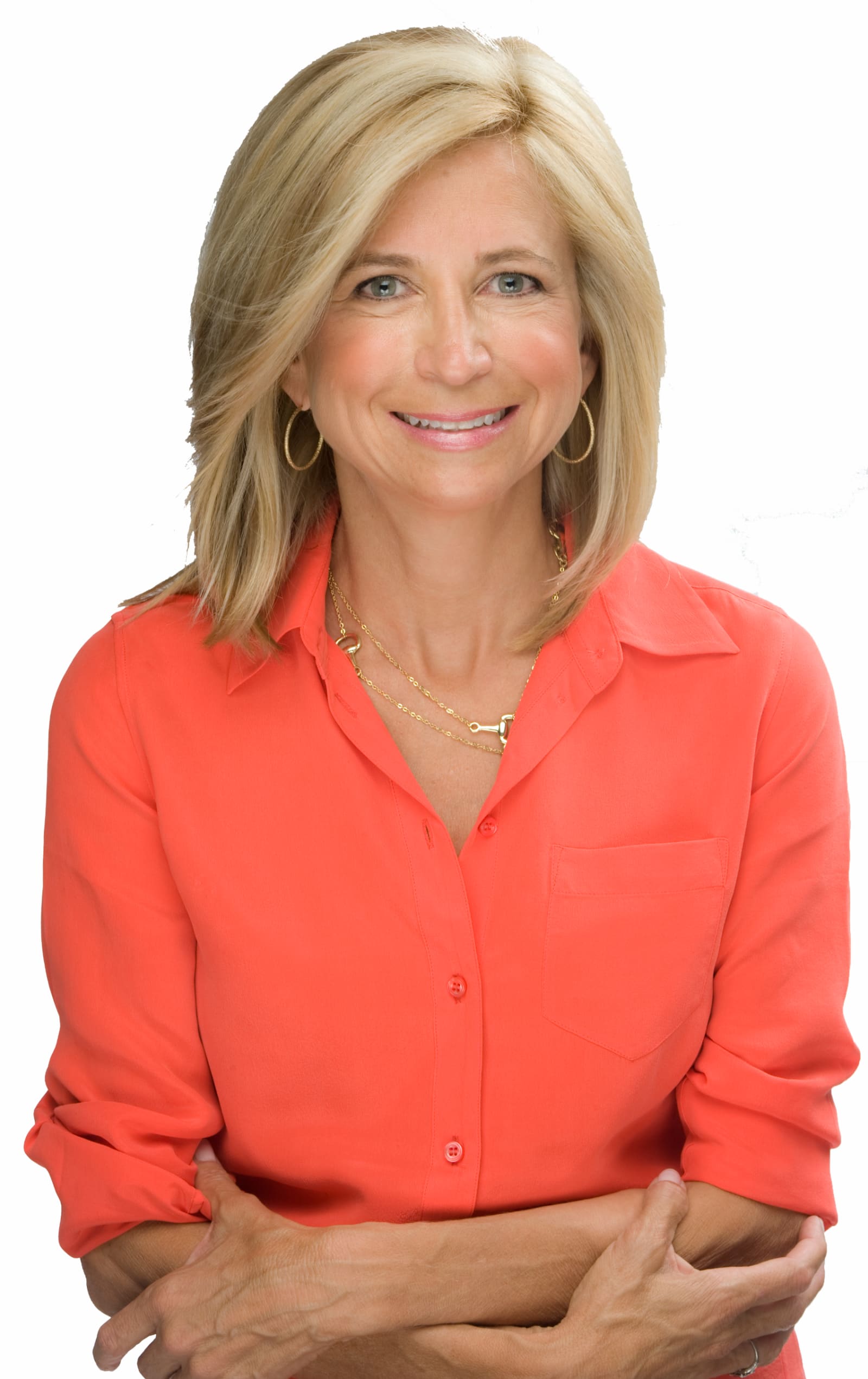 TOP SALESPERSON
Robin credits her record Main Line prices to her extensive knowledge of the area's neighborhoods and homes; her skills as a communicator, navigator and negotiator; and her total advocacy of her clients' best interests. From Open House events to encouraging neighbors and Realtors to share your listing, to assisting buyers' agents at selected showings, Robin's stamina and commitment make a measurable difference.

PROVEN NEGOTIATOR & CLOSER
A decade spent crafting complex corporate real estate deals has honed Robin's uncommon expertise in property valuation, negotiation and financing. From this experience, Robin learned to navigate challenges without being adversarial -- an invaluable asset when closing a sale. She has an unwavering commitment to defend her clients' best interests. Robin is a problem solver and an expert deal maker. You want her in your court.
ADMINISTRATIVE SUPPORT
Meticulous and discreet, Robin's administrative team is in place to assist in guiding you through the transaction, from the agreement of sale through closing. High ethical standards and gracious professional support help ensure stress free settlements, while freeing Robin and Michael to focus on sales.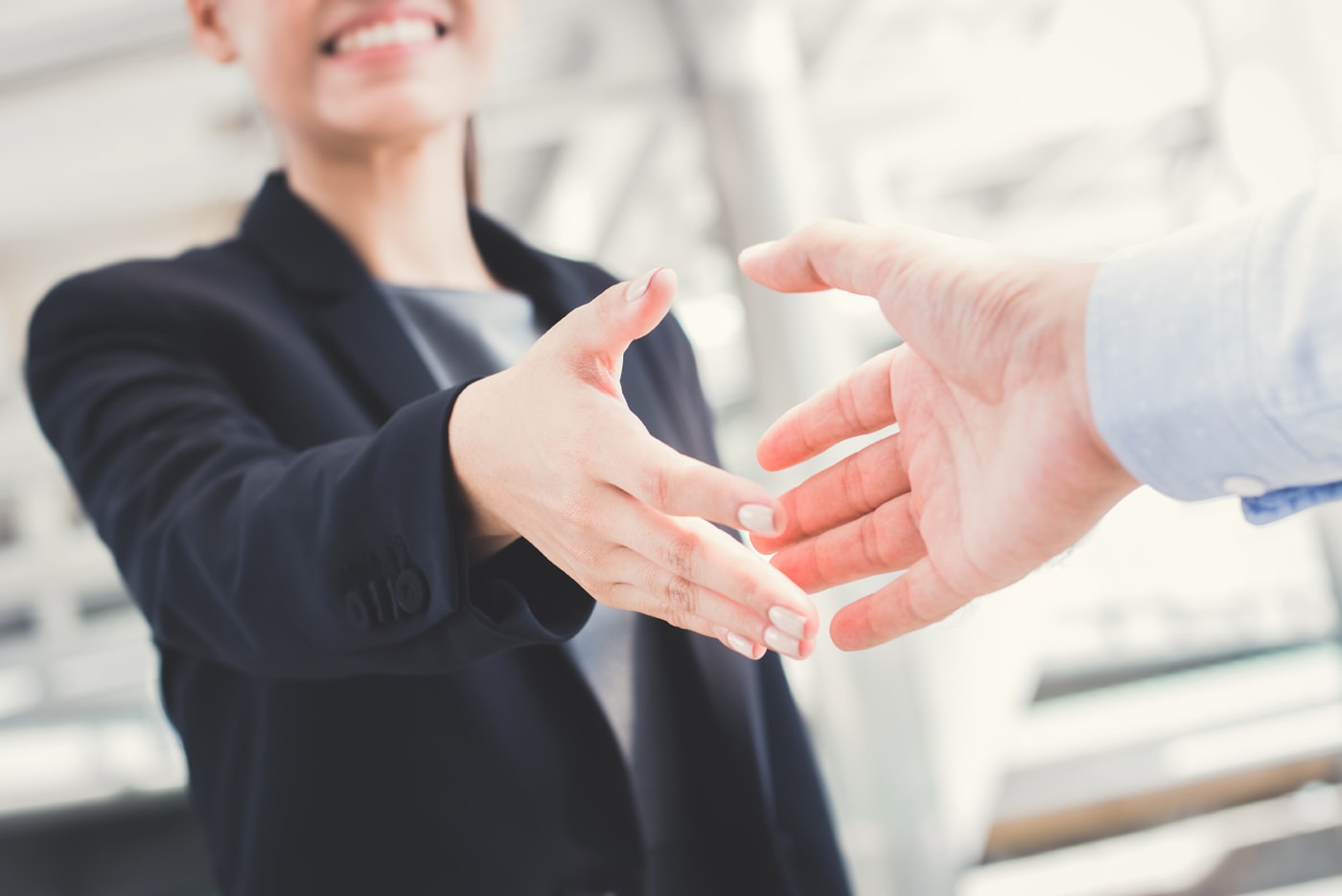 Bill & Lisa Bergofin
Haverford
Dr. Todd & Barbara Albert
Penn Valley
Chris & Stephanie Taddeo
Wynnewood
Dr. Jay & Jennie Seward
Bryn Mawr
Rob & Denise Desatnick
Wayne