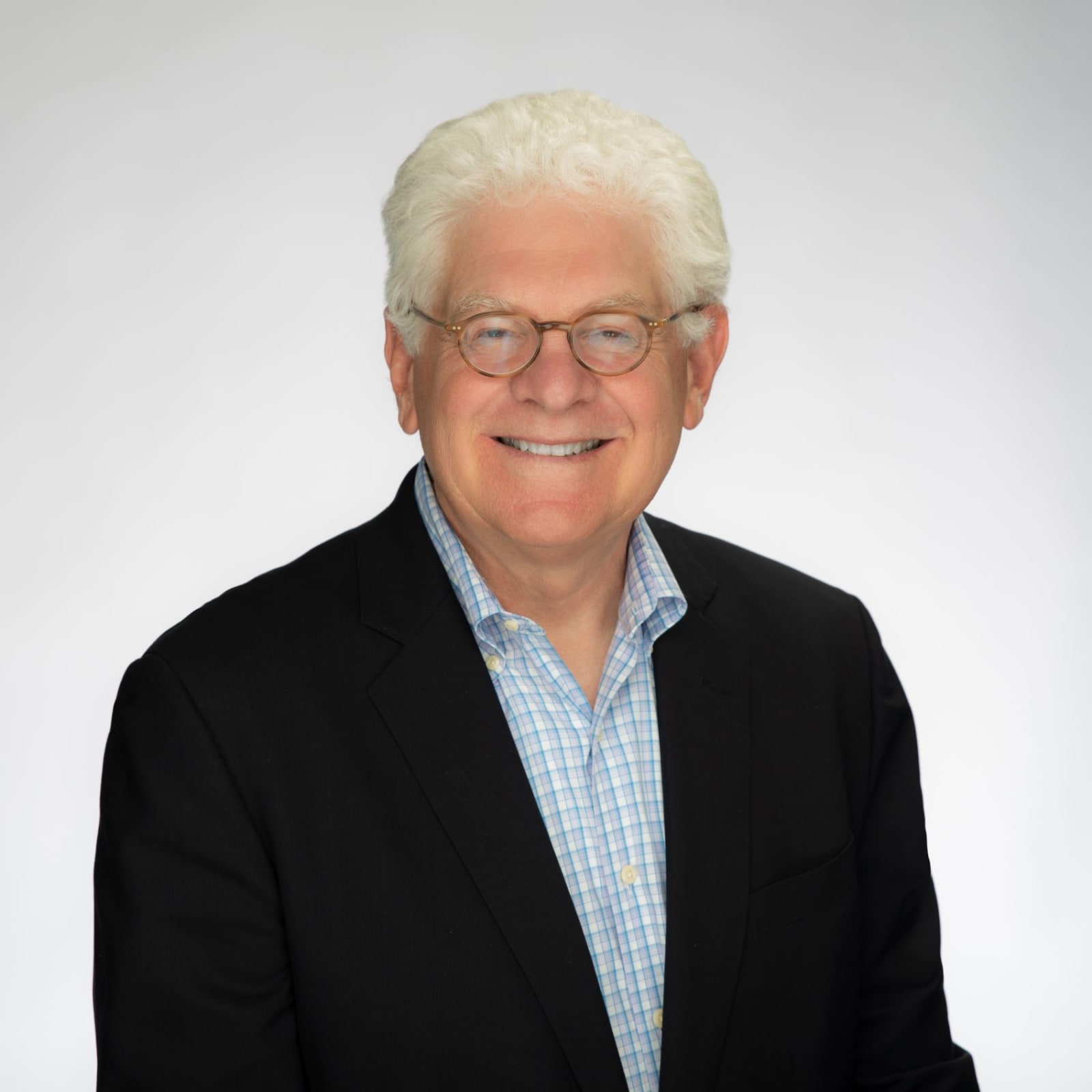 Michael Gordon


Email: [email protected]
Tel: 610-246-2281


For nearly the past fifteen years, Michael Gordon has been the in-House marketing Directorfor Robin Gordon. Michael is responsible for the fast response marketingcampaign that positions Robin's Sellers to be up and competitive on the marketwithin days of listing their home.
Michael will integrate sophisticated marketing tools in a custom plan designed tomost effectively showcase your property - from persuasive electronic presentationsto selective print exposure.
He works closely with leading marketing and technology partners to ensure highlysuccessful global exposure.
Michael has extensive experience in marketing and advertising having coordintatedthe $500,000 annual expenditure in this area while operating the Gordon PhillipsSchools, a system of private vocational schools in Philadelphia, Baltimore,Washington & Pittsburgh.