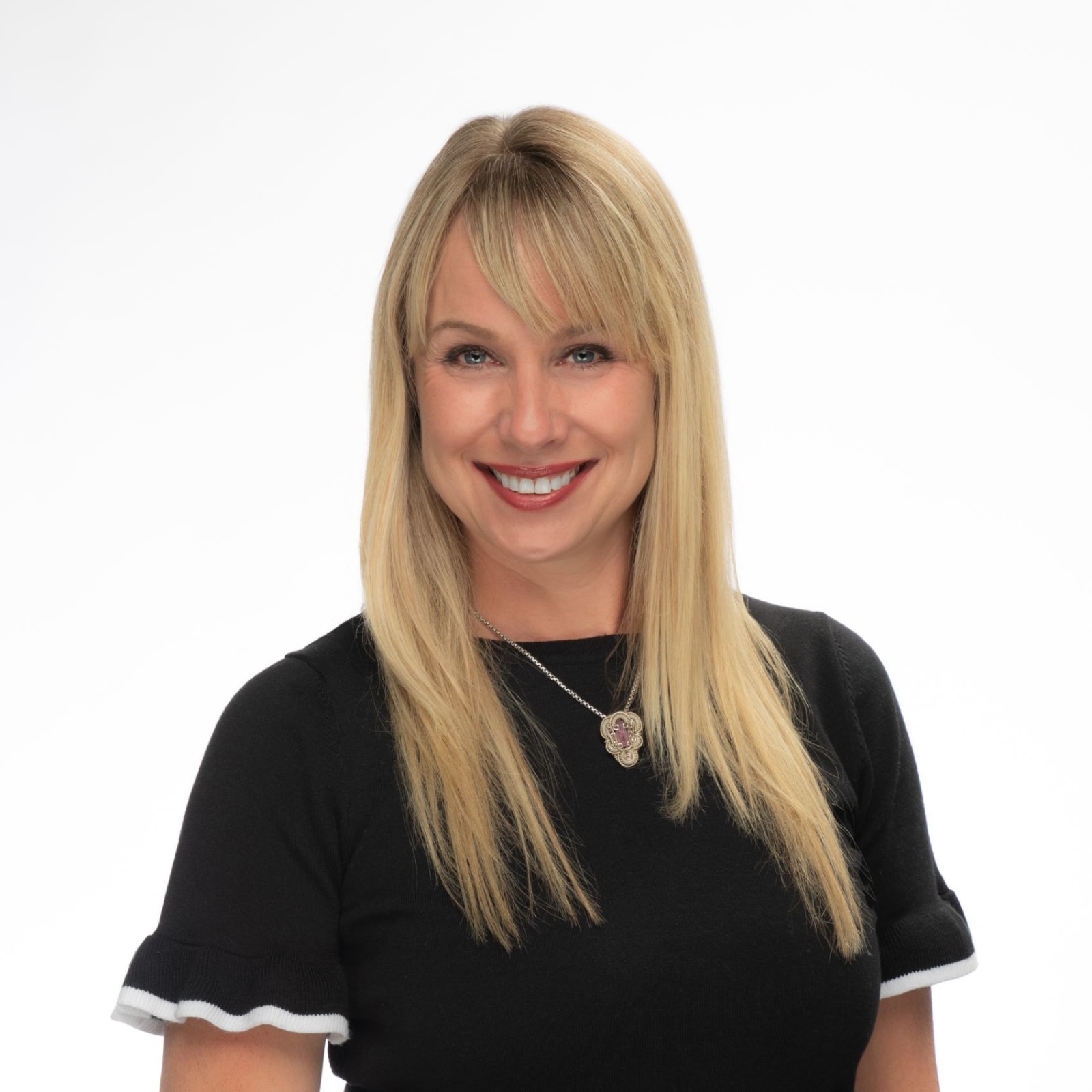 Michelle Davis
Email: [email protected]
Direct: 610-662-3982
Office: 610-645-4500



A Philly Girl With A Smile
Michelle was born and raised in Philadelphia and has resided on the Main Line for over 2 decades. As a member of the Real Estate industry for many years, she has helped countless families achieve their goal of home ownership. Whether first time home buyers, moving up or sizing down, Michelle has handled it with precision, grace and always with a smile.
Always Learning and Improving For Her Clients
An on-going student of real estate, Michelle continually educates herself so she may give her clients the well informed and friendly service that they deserve. She is a strong believer in integrity, honesty and loyalty to each and every one of her clients. In a super fast-paced world of real estate and technology, Michelle tries to bring a new definition to the word "service" in customer service.
Michelle's hard work and strong ethics have placed her team within the top ranked agents for production ( #1 ) in the Philadelphia region as well as #5 in the country. She is ready to take on all aspects of protecting you and probably your largest investment, your home!