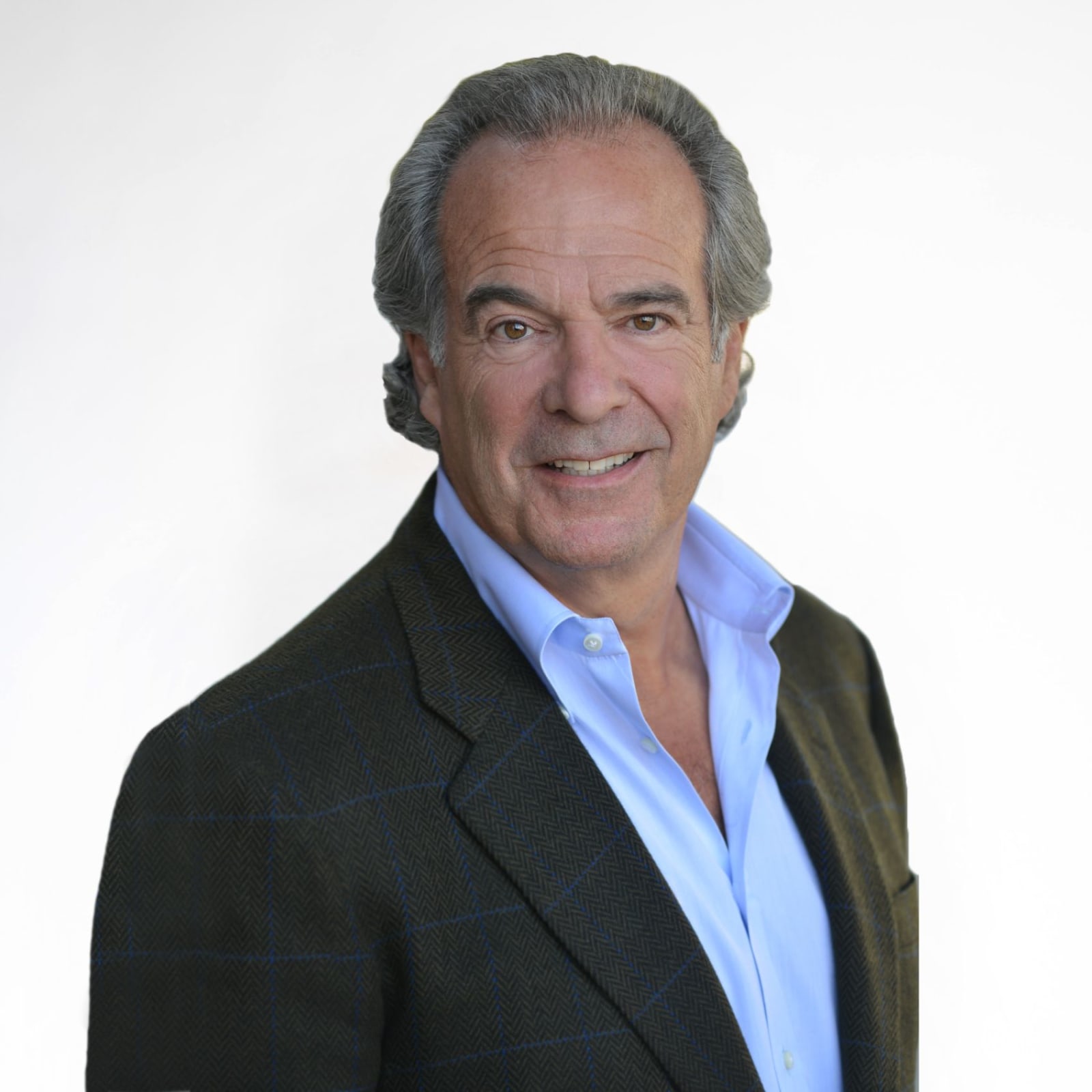 Richard Goldberg


Email: [email protected]
Tel: 610-574-2222



A True Business Man
Business runs in Rich Goldberg's blood. His family was the proud owner of the iGoldberg army and navy store in center city Philadelphia for years, a true staple in the community. Rich knows how to make a deal and negotiate, and his business acumen means more expertise for his clients to rely on.
Listening Is Key
One thing Rich prides himself on is his ability to listen and fully understand his clients' wants and needs. He has an empathetic approach that leaves his clients feeling understood and well taken care of throughout the transaction. He likes to lay all options out on the table and help his clients think everything through before making a decision. He then formulates a plan and executes it to perfection, ensuring his clients needs are fully satisfied.
Networking and RGG
Rich loves being a partner with the Robin Gordon team. It enables him to tour a variety of properties, learn about new opportunities before they hit the market, and also gives him additional credibility to market a home utilizing Robin's expertise. Rich's business savvy combined with the resources of the Robin Gordon Group mean a homerun for any client Rich serves.
Out Of The Office
When Rich isn't striking up deals, he loves spending time with his family and grandkids. Nothing brings him joy quite like family time. Rich also enjoys a good game of golf. He is a member of Squires Golf Club and hopes to play every course possible across the Main Line. Rich also considers himself a foodie and can point you in the direction of a solid choice for dinner, no matter what type of cuisine. Who's hungry?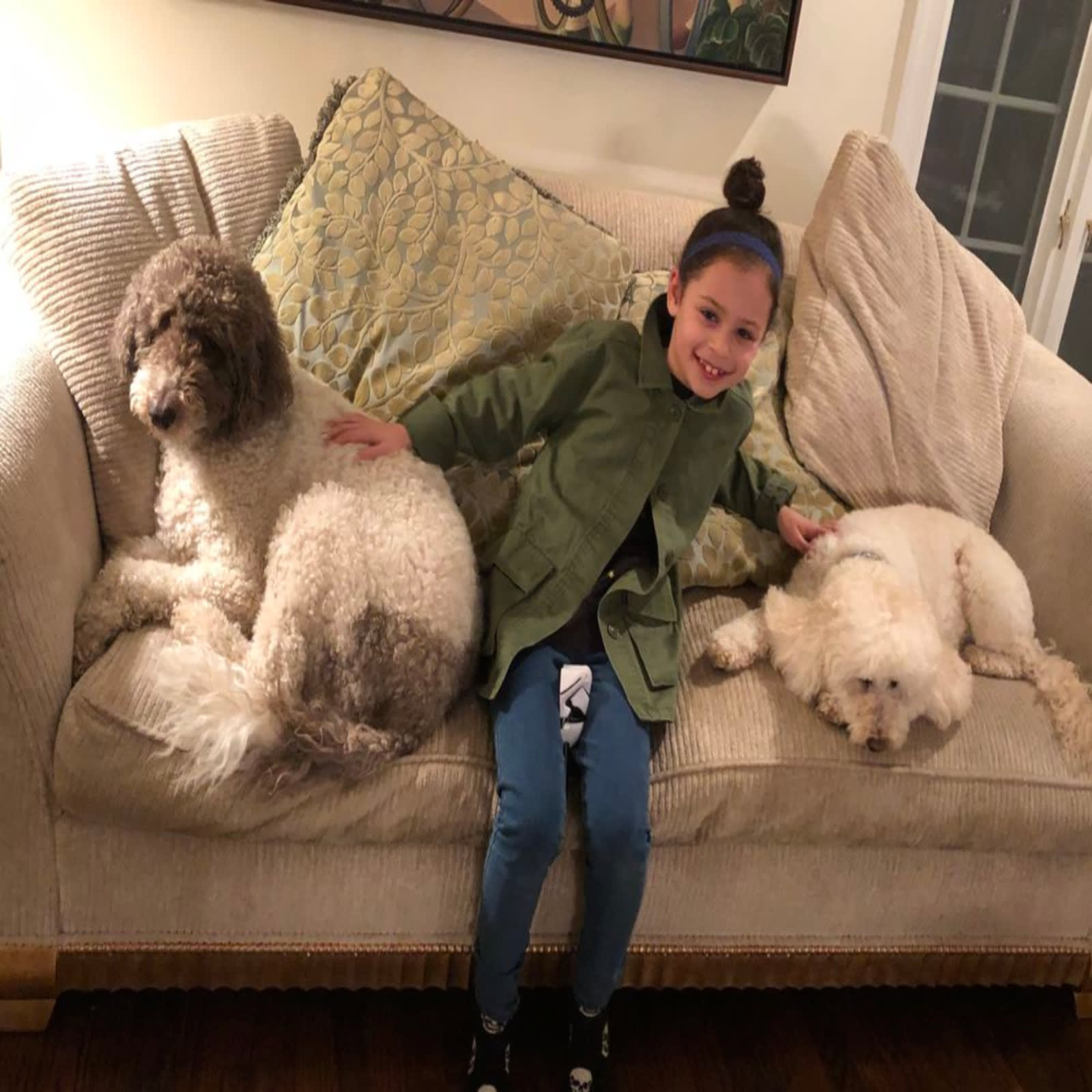 GEORGIE & GRACIE GOLDBERG
Rich Goldberg has 2 dogs, Georgie and Gracie. They are named after the old time comedy group of George Burns and Gracie Allen. Georgie is an 11 year old female Goldendoodle. She loves any toy that rolls and her favorite activity is sleeping. Grace is Rich's other favorite pup and Georgie's best friend. She is a 13 year old female Labradoodle and you can find her lying on Rich's bed, her favorite spot in the house.