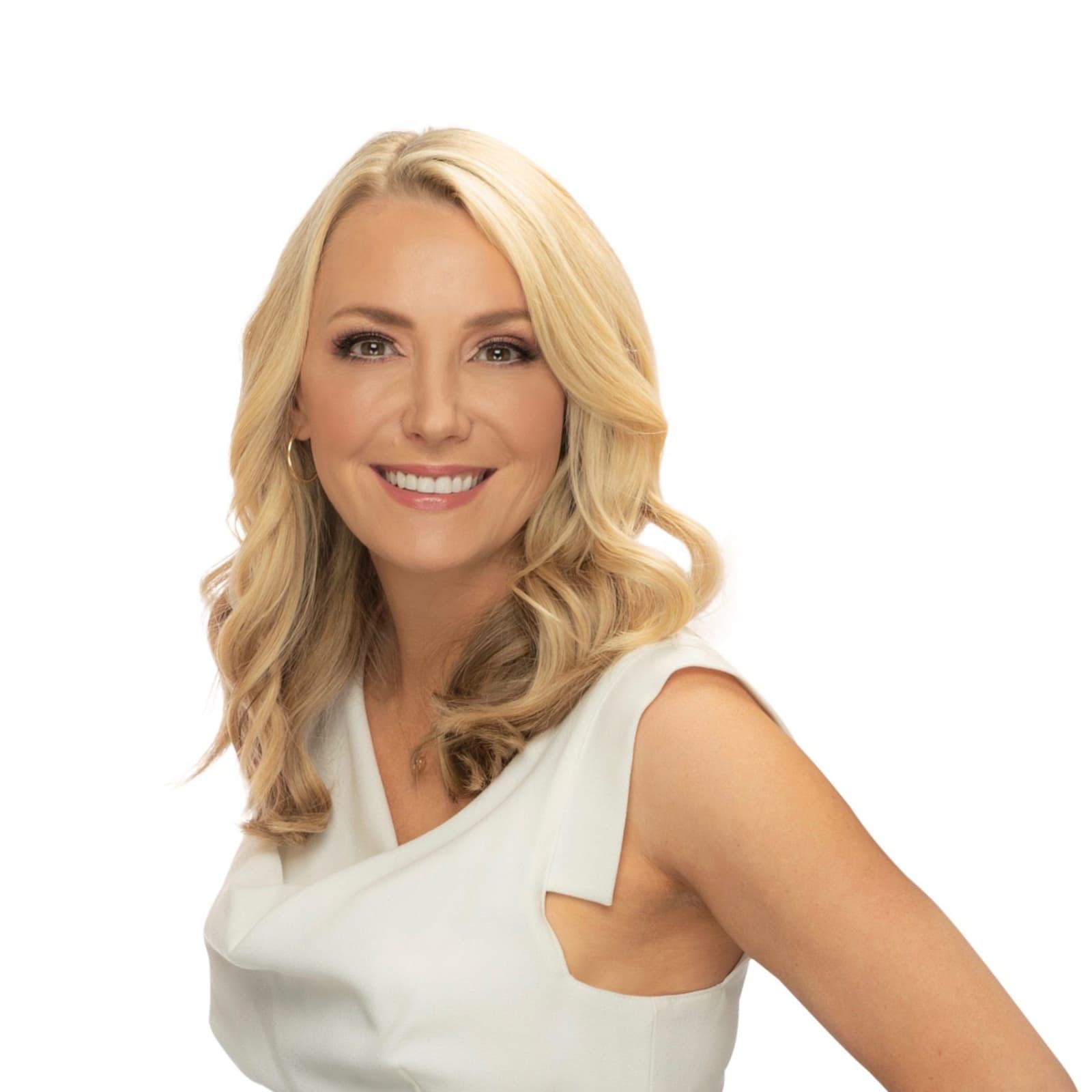 Tina Elmer
Email: [email protected]
Tel: 215-680-8852


It's All In The Details!
Tina Elmer prides herself on her highly personalized service and attention to every detail throughout the transaction. A local expert, well-versed in negotiation, Tina utilizes innovative marketing techniques and emphasizes consistent communication to ensure a successful experience for her clients. "All the details matter to me and staying on top of each of them is how I make sure to exceed my clients' expectations!"
Would You Like Some Wooder?
Tina is a Philly girl through and through. She was born in the city, grew up here, and went to college at Philadelphia University (now Thomas Jefferson). She just moved into Chestnut Hill, the 5th different neighborhood she has called home in the City of Brotherly Love. "I love being from and living in Philly. It has small town vibes in the midst of a bustling major city, the perfect juxtaposition! My ancestors settled into south Philly from Italy and Ireland. My roots run deep for this city!"
It Runs in the Family!
Tina's real estate inspiration started with her grandmother who operated a real estate business in Ocean City, New Jersey and encouraged Tina to get involved in the industry. 15 years into her career, Tina is one of Philadelphia's top producing team leaders as the head of the "Just Sold Philly" Team. She has sold more than $200 million in residential real estate and is consistently named in Philadelphia Magazine's 5-Star Top Realtors list.
Outside the Office
When Tina is not working, she loves spending time with her family: her husband, two kids Camille and Claire, and her yellow lab, Lily. "You can find me at a fly-wheel class or shopping Walnut Street, pretending to be a foodie at one of the city's incredible eateries, or yelling at a TV if the 'iggles (Eagles) are playing."