A STEP-BY-STEP BUYER'S GUIDE...
TO YOUR
HOME
SHOP FOR A MORTGAGE, THEN SHOP FOR A HOME
Find out how much you can afford before you begin your search. Our mortgage calculator will get you started. With a mortgage pre-approval or commitment letter, you can structure an Agreement of Sale advantageously. Ask Robin about your real estate goals and financing options.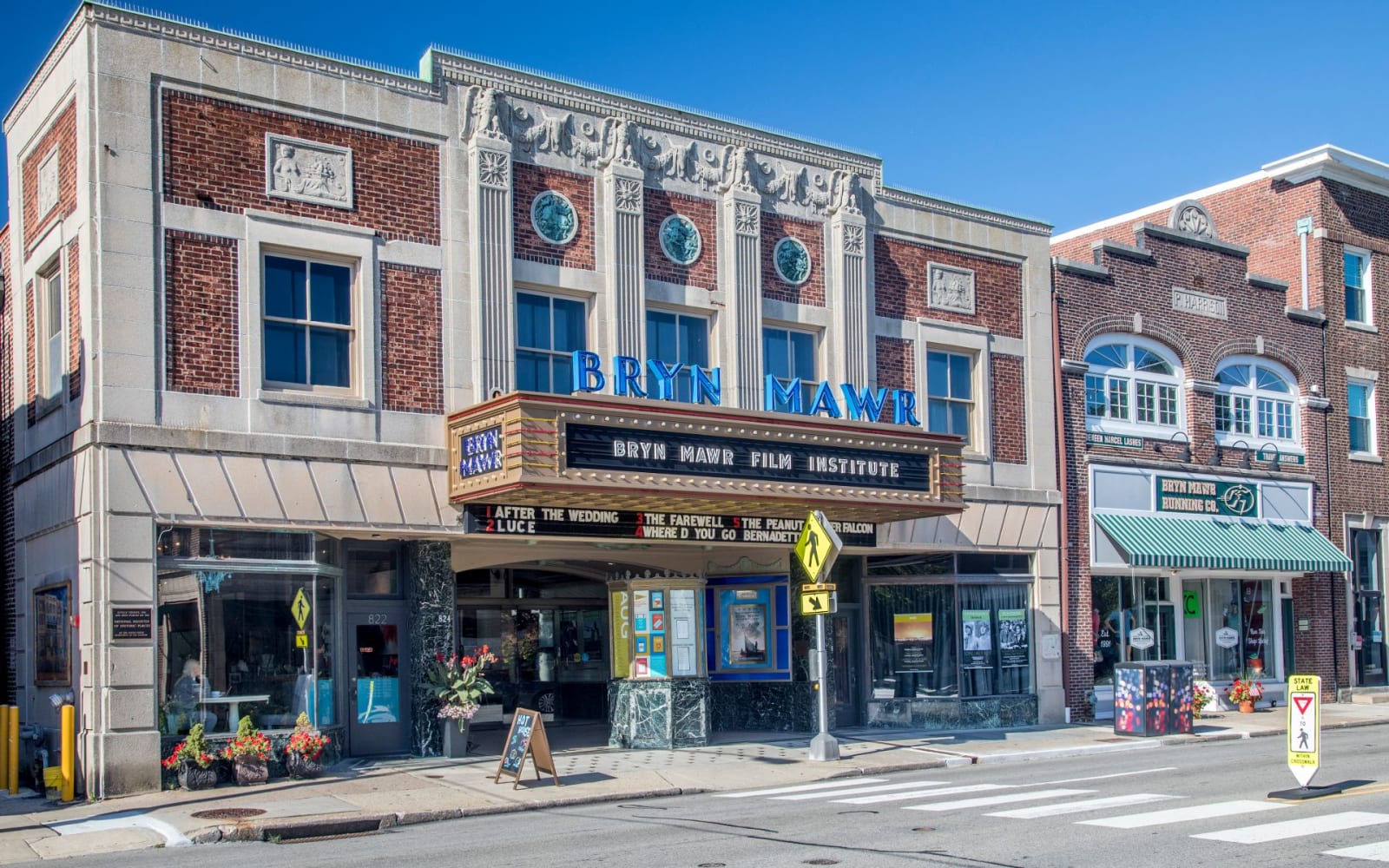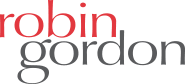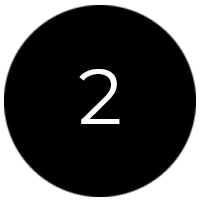 LOCATION, LOCATION, LOCATION
Next, choose your preferred neighborhood(s). The cost of your future home, and how much you enjoy it, depends more on location than any other factor. Review maps, tour neighborhoods, research schools, determine proximity and drive times, and know home prices in each area. Then, focus your home search in the best areas for you.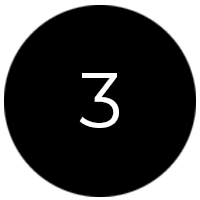 HIRE A GOOD REALTOR
The big mistake most people make is hiring a Realtor based on a personal relationship. The right move is choosing the Realtor® who specializes in your preferred community, and who demonstrates the skills and qualities that will ensure the best possible outcome.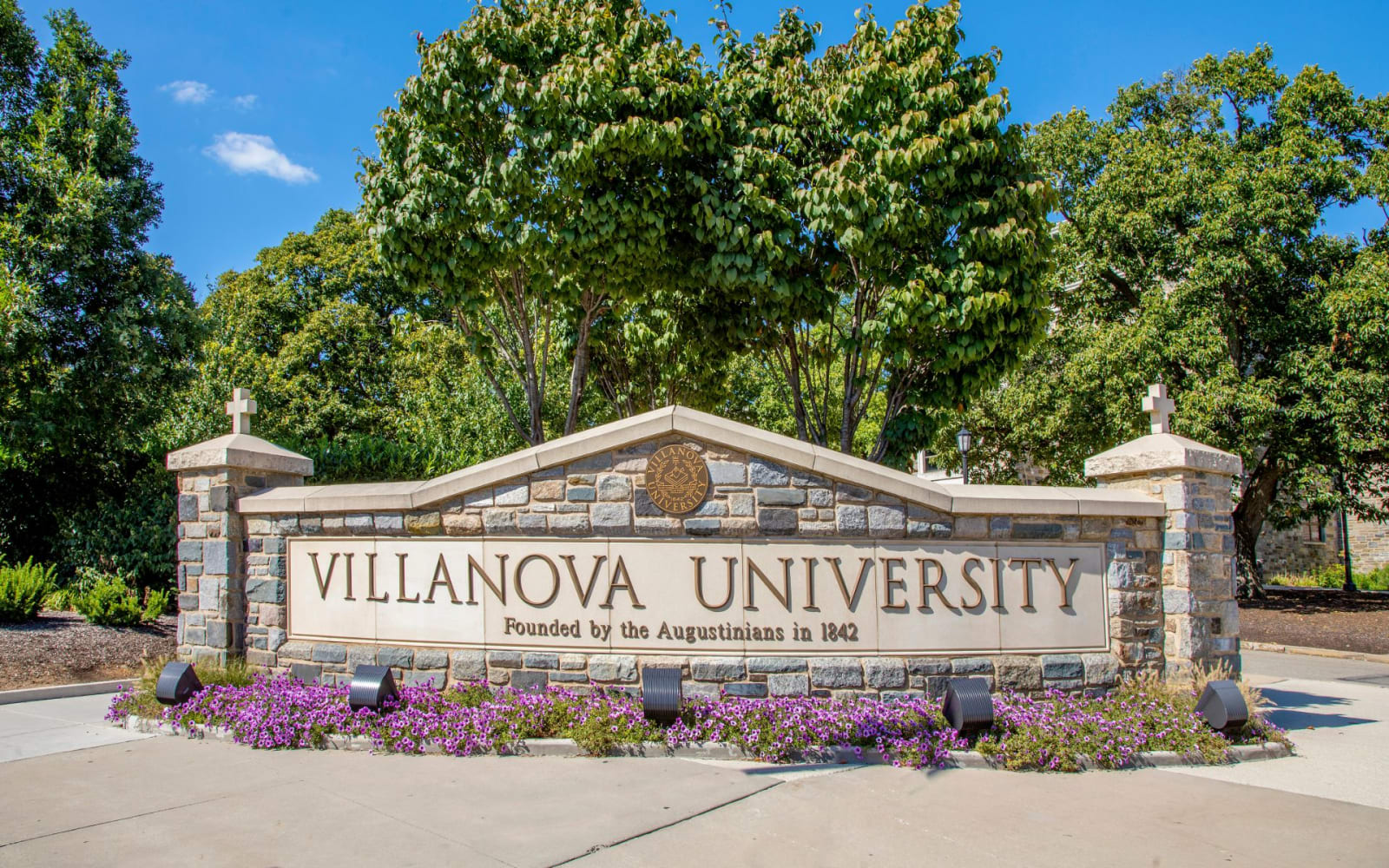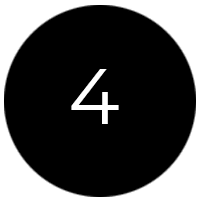 KNOW WHAT YOU'RE SHOPPING FOR
Before starting your search, list the features you want and share the list with your realtor.® look for homes that meet your needs first, and fulfill your desires second.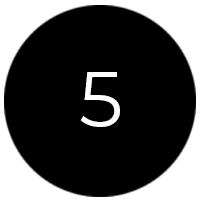 UNDERSTAND THE CURRENT MAIN LINE MARKET
Study recent home sales to learn what you can buy in different neighborhoods.
Find out if it's a seller or buyer market.
Knowing who has the advantage will determine how you structure an Agreement of Sale.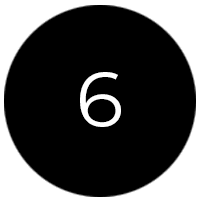 NARROW YOUR SEARCH
Start your search with our customizable Search Tools to compare every Main Line home in your price range. Your Realtor® should research your choices, suggest their own choices, show you the best listings that meet your criteria and point out key features, any potential problems, and design possibilities. In a Seller's market, see new listings as soon as they become available. You can request instant alerts of new listings that meet your criteria via our search tools. Being first can be the key to getting the home you want.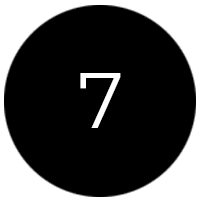 WHEN YOU FIND WHAT YOU WANT...
Obtain a property disclosure from the Seller.
Analyze sales of similar local homes to guide your offer.
Consider market conditions, length of time on the market, property condition and improvements, and seller motivation.
It's typically a good idea, especially in a buyer's market, to include contingencies in your agreement, including Home Inspection, Wood Infestation, Radon, Septic, Pool, Mortgage and Appraisal. In a seller's market, these should be minimized. Ask Robin which are appropriate for you.
Submit a "Buyer Profile" with your offer. Describing you and your family helps personalize your offer, and the difference in a competitive bid.
CLOSING THE SALE
During the in-contract period, follow-up on all necessary details. Pay attention to timelines for inspection contingencies, deposit due dates & mortgage approval dates.
Title Insurance and property insurance must be in-place settlement.
Set-up home utilities, including electric, phone, cable, water, etc.
During the pre-settlement walk-thru, ensure there's been NO adverse changes to the property.
Get an estimate of closing costs before settlement. Carefully review all the costs you'll incur.
A BUYER'S GUIDE TO CHOOSING A
REALTOR
If you've ever worked with an agent who wasted your time showing you the wrong homes or provided little information or poor advice concerning home condition or location issues, design options, and pricing strategy, you know how critical the right agent is. Knowledgeable and dedicated agents make your priorities their top priority, saving you time, reducing anxiety, and delivering the best possible outcome.

In fact, the right Realtor® can make a tremendous difference at every step: help you identify the best neighborhoods, choose the ideal home, negotiate the best price and terms, craft a winning bid, recommend trusted lenders and home inspectors, and manage every detail from offer to closing to ensure a smooth settlement.

Simply stated, a great Realtor can help you avoid multiple regrettable and potentially very costly mistakes.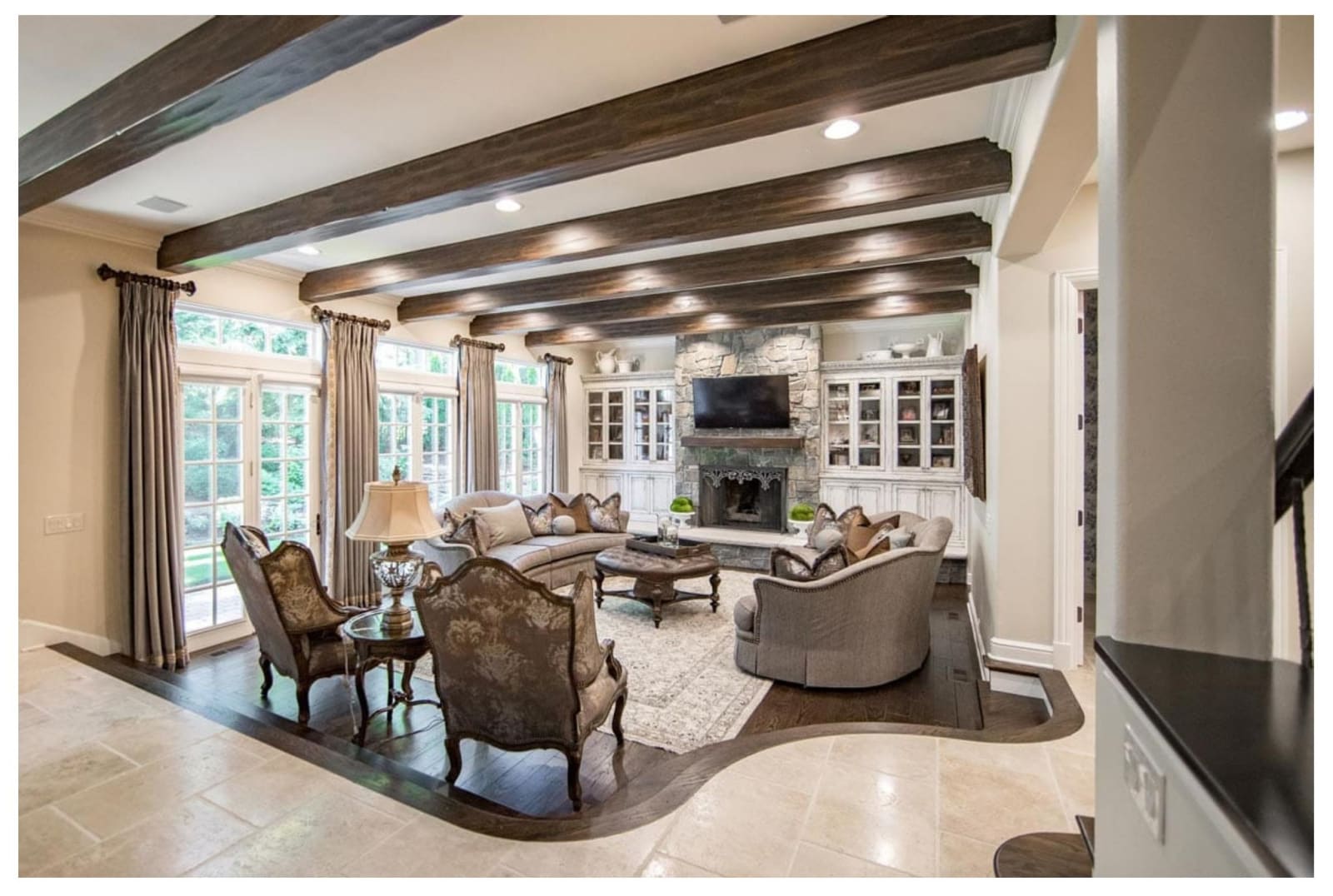 SO, HOW DO YOU CHOOSE THE
RIGHT REALTOR?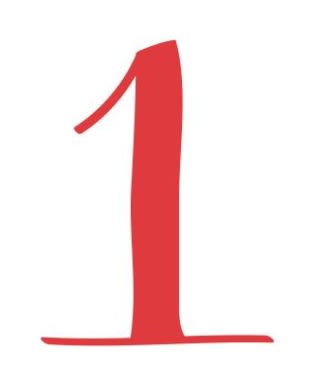 For starters, don't choose your Realtor based on personal relationships. Rather, seek out a sales agent who specializes in your preferred area, or at least has ample experience in and knowledge of your favorite communities. If the agent lives there, it's a plusFor Starter don't choose your Realtor based on personal realationships. Rather, seek out a sales agent who specializes in your preferred area, or at least has ample experience in and knowledge of your favorite communities. If the agent lives there, It's a plus.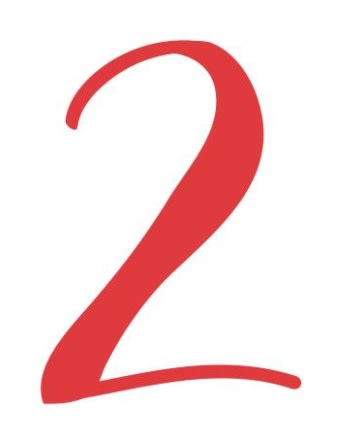 Find a good listener who's genuinely interested in getting to know you – and what you need and want in both a neighborhood and a home. The more completely your agent understands your budget, desires, tastes, likes and dislikes, the more effective they will be at helping you make a wise choice. Good listeners also tend to be good communicators, a vital asset when it comes to getting information and advice that you can readily grasp and use to make decisions. The top Realtors can also craft compelling offers presenting the most favorable price and terms for you that the seller is likely to accept.



QUALITIES YOU WANT IN YOUR REALTOR
Provide honest, knowledgeable, insightrful advice

Dedicated, available and attentive

Demonstrates an impressive work ethic, and will go the extra mile

Repects you time and schedules tours - at your convenience - of the best homes that satisfy your criteria

Will thoroughly assess and report on every home you're interested in

Responds promptly to every call, e-mail and text. Instant communications are vital in a fast-moving market

Keep you fully informed throughout the sales process.

Will seek to immediately remedy any unsatisfactory situation
Above all, choose someone you trust: a faithful representative who will always put your best interests first, who will patiently search for the right home and never try to rush your decision, and who will never compromise your personal information or bargaining position. Remember, you're sharing very private details about your situation, timeline, income, family, and business issues, so integrity and digression are critical. And when you're feeling pressured, a trusted agent can be your voice of reason, providing clarity and instilling confidence.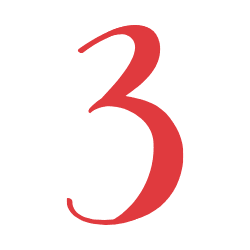 FINAL POINTS WELL WORTH COVERING
Does the brokerage firm the agent works to have a successful track record selling homes like yours?
Do they offer advanced tools and AI to speed your search and keep you on top of market changes?
Do they have a capable support staff to meticulously manage the paperwork and deadlines required to ensure a smooth settlement?
We strongly recommend that you familiarize yourself with the Pennsylvania Rules of Agency for a real estate
transaction to make sure your interests are protected.



What our Clients are Saying about Robin...
---

"We bought a fabulous house and couldn't have done it without Robin. An outstanding professional, she's a pleasure to work with – knowledgeable, extremely thorough, honest and direct."

-Carol Baker
Former CEO, The Company Corporation



---


"Thanks to her perfect balance of knowledge, enthusiasm and professionalsm. I have absolute confidence in Robin and her exceptional team. She knows how to get a deal one."
-Brad Guidi
Guidi Homes
---
"An outstanding professional, she's a pleasure to work with – knowledgeable, extremely thorough, honest and direct."
-Carol Baker | Former CEO, The Company Corporation